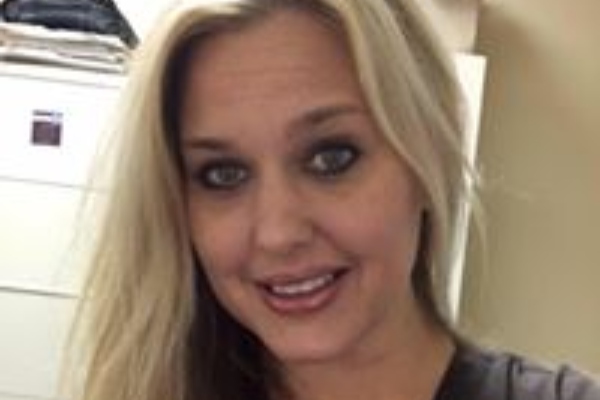 Dr. Misty Durbin D.C. has been practicing in Corpus Christi since 2005. She was born and raised in Corpus Christi, Texas. She attended Mary Carroll High School and received a Bachelors in Science at Texas A&M Corpus Christi in 1999. Dr. Misty Durbin D.C. graduated with a Doctorate of Chiropractic in 2004 at Texas Chiropractic College.
Dr. Misty Durbin D.C. utilizes her extensive educational and clinical background to bring you a diverse range of chiropractic, rehabilitation, manual therapy, nutrition, work injury, personal injury and exercise counseling. This allows her to focus on not only treating what ails you, but teaching you how to stay pain free. She does not prescribe extensive treatment plans: however, she does use longer appointment times to ensure that you are getting all of the care you need. Areas of injury treated include the shoulder, elbow, wrist, hand, hip, knee, ankle and foot in addition to neck and back pain.
Let Dr. Misty Durbin know you found them on Corpus Christi Chiropractors online directory!
Address:
5022 Holly Road, Corpus Christi, TX, USA