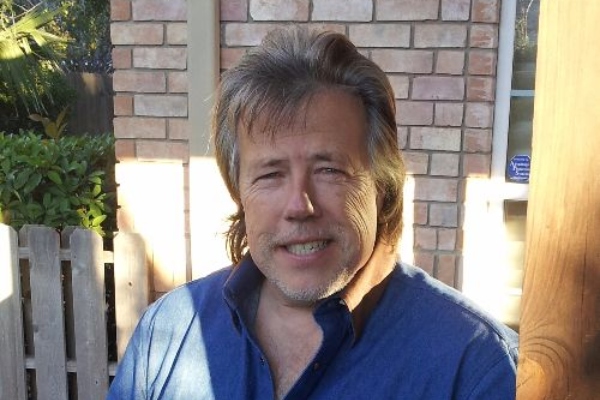 Dr. Michael Mauger a Chiropractor and is a Family Medical Practitioner that provides professional chiropractic and medical services to the Corpus Christi area and surrounding communities. Service offerings focus on providing relief from acute and chronic pain, increased mobility, function, and rehabilitation as well as long-term wellness care to individuals and families of all ages. He graduated with honors in 2016. Having more than 40 years of diverse experiences, especially in Chiropractic.
Texas Board of Chiropractic Examiners, 2001
Certified in Whiplash Trauma, 1994
Temporomandibular Joint Injuries, 1995
Disability Evaluator for Texas Worker's Compensation Commission.. Special training in Traffic Investigation, Traffic Accident Reconstruction, Collision Reconstruction, Photogrammetry in Accident Reconstruction
ADEP certified by Texas Worker's Compensation Commission.
American Chiropractic Association
Texas Chiropractic Association
Diplomat American Academy of Pain Management
Member of American Academy of Disability Evaluation Physicians, 1997
Let Dr. Michael Mauger know you found them on Corpus Christi Chiropractors online directory!
Address:
6009 South Staples Street, Corpus Christi, Texas 78413, USA