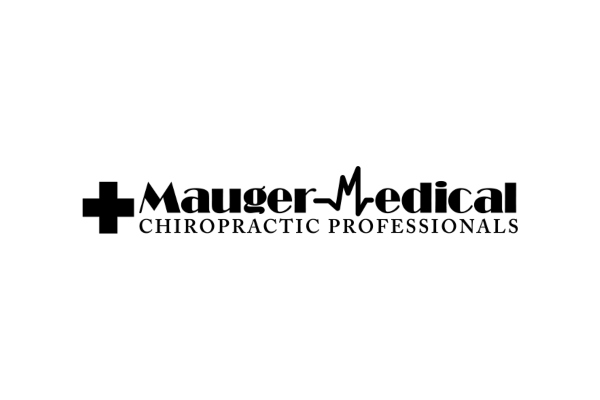 Mauger Medical Chiropractic Professionals
About Mauger Medical Chiropractic Professionals
Services:
Examinations
Review of case history, chiropractic consultation and exam which may include: postural analysis, range of motion, osseous palpation, muscle palpation, spinal balance check and correlation of findings.

Re-Examinations
Periodic review of your condition with report.

X-Rays
Extended Office Visit (After hours or more than one visit per day). Includes analysis and interpretation of X-Rays findings. Report of exam findings and introduction of plan of care.

Spinal Adjustment/Office Visit
A specific manual adjustment to correct vertebral subluxation.
Medicare Manipulation
Regions 1-2, 3-4 and 5.

Therapy
Muscle Stimulation, Ultra Sound, Spinalator, Electrical Stimulation, Cold Packs, and Hot Packs, Massage.
Neuromuscular Massage
One-half Hour sessions.
Meridan Therapy
Laser Acupuncture
Needle Acupuncture
Supportive Therapies:
Ice packs, special pillows, supports, home units, and vitamins, which may be prescribed and are an additional fee, depending on your needs and Dr. Mauger's recommendations.
NOTE: You will be provided with an itemized outline of each supply prescribed for your condition.

Address:
6009 South Staples Street, Corpus Christi, Texas 78413, USA